After 8 Years in the Military as a Communications Specialist, I came to Louisville and worked as a Service Technician at a local Interconnect.  After 6 Years there, I decided  I was ready for a new challenge.   ArCom Technologies, LLC was founded in June of 2000.   – Richard Talley    
30 years
Experience.
Top-Notch Customer Service and
Technical expertise are my priority
– at the end of the day, that's where I get my satisfaction.
2022

ArCom Technologies is the trusted service provider for over 100 major corporations in the Louisville, KY area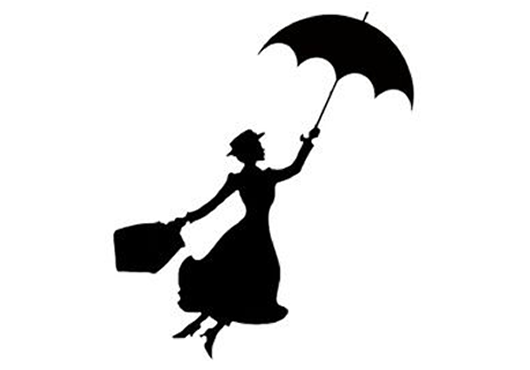 Customer Service / Accounting
account management and customer communications specialist
ArCom Technologies …
Our mission  …
Strategy
Development
Implementation